Walter powerplant
Fuel: woodchips
Electric power: 50kW
Heating power: 130kW
After 15 years of product development and carefully listening to customer feedback on our first generation Volter powerplant, we at Volter are proud to unveil the next generation of our woodchip powerplants: Walter.
With Walter, all important facets of our first generation powerplant have been revised and improved. The results speak for themselves, including:
Increased power output by 25%
Lower emissions
Improved maintainability and less maintenance costs
Improved user experience and ease of use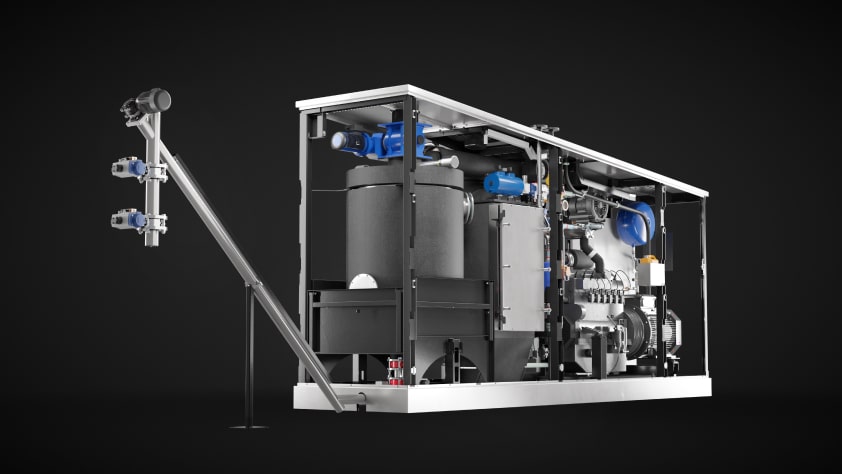 Walter is a CHP -unit that produces enough electricity and heat for the annual needs of a farm, an entire small housing estate or small business. Our CHP's can be scaled up to multi-unit installations to meet the needs of growing energy demand across diverse applications. Electricity is produced by gasifying biomass in the form of wood chips. Waste heat from the process can be used in agriculture or industrial processes, hydronic underfloor heating, preheating of air-conditioning or domestic water, to name a few.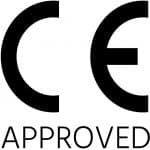 Key features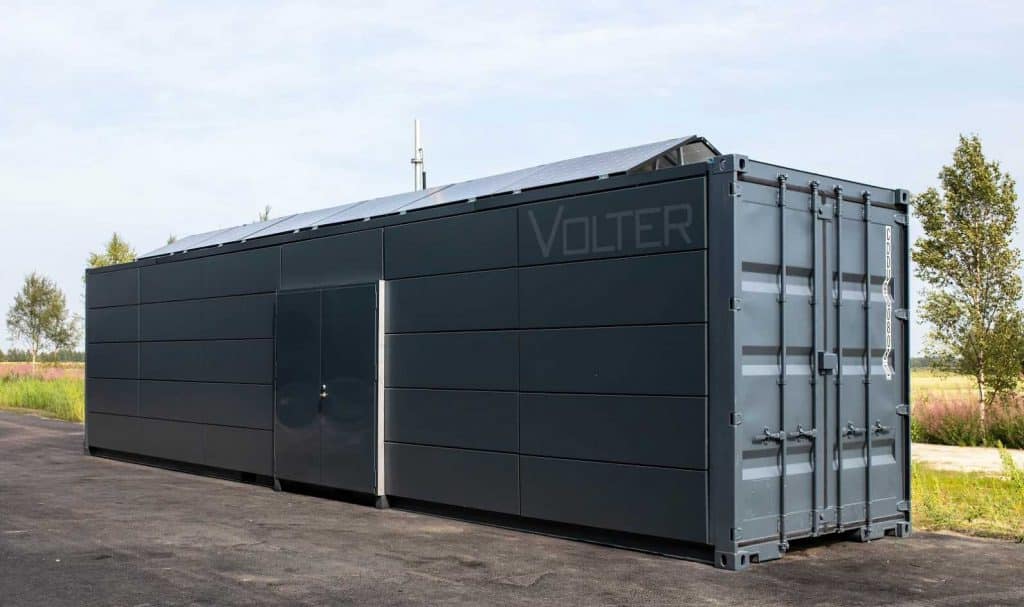 WALTER WP
Walter WP is our weatherproof container version of Walter. Ideal solution for a single unit installation with no existing buildings that can be used.
Volt factory
Volt Factory is a product concept, where ten or more modularly scalable Walter CHPs are producing a larger amount of energy. For example, a Volt Factory with ten Walter CHPs, form an energy park with 500 kW of electricity and 1,3 MW of thermal output.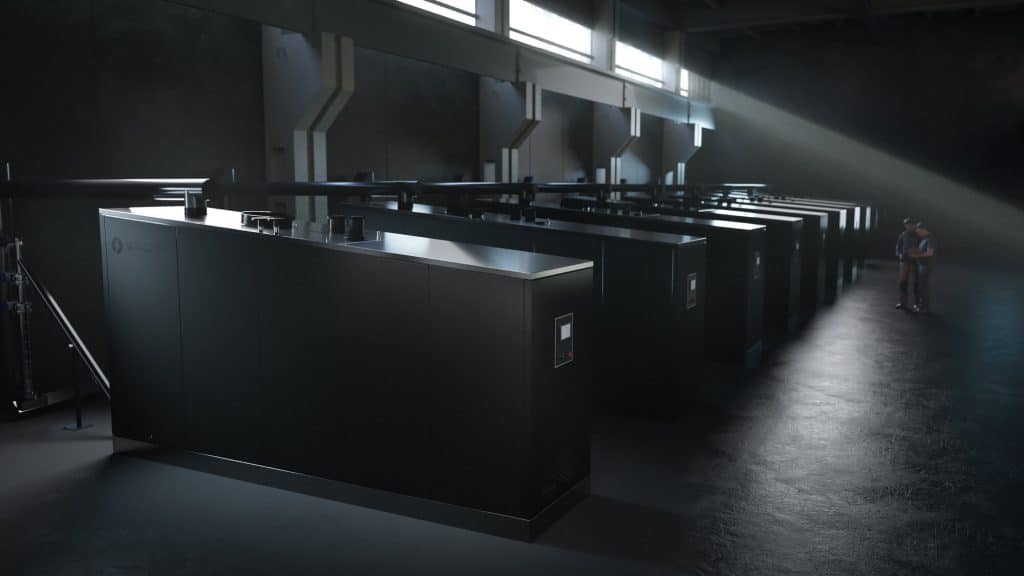 Peek inside an outdoors version of Walter
Short video tour of an outdoors suitable Walter inside a seacontainer:

50
kW
Electric power

130
kW
Heating power as warm water
Length: 4,8 m | Width: 1,2 m | Height: 2,5 m | Mass: 4,5 tn | Colours: black & stainless steel | Structure: steel frame, sheet metal covers | Installation: on a concrete base, indoors | Fuel feeding: external spring agitator and chain conveyor | Fuel consumption: ca. 5.6 loose cubic meters/24 h | Automation: ABB programmable logic; GSM alarms, remote internet control | Connection requirements: electricity cable, heat piping (cold in, warm out), internet connection, GSM connection | Fuel: Wood chips
Built to work anywhere, in any weather
Technology
Our innovation enables efficient electricity and heat production using your local wood resources. The gasifier is superheating the woodchips into wood gas, which is a fuel for an internal combustion engine that runs the generator and produces electricity. The process also generates heat that can be used for different heating and drying purposes.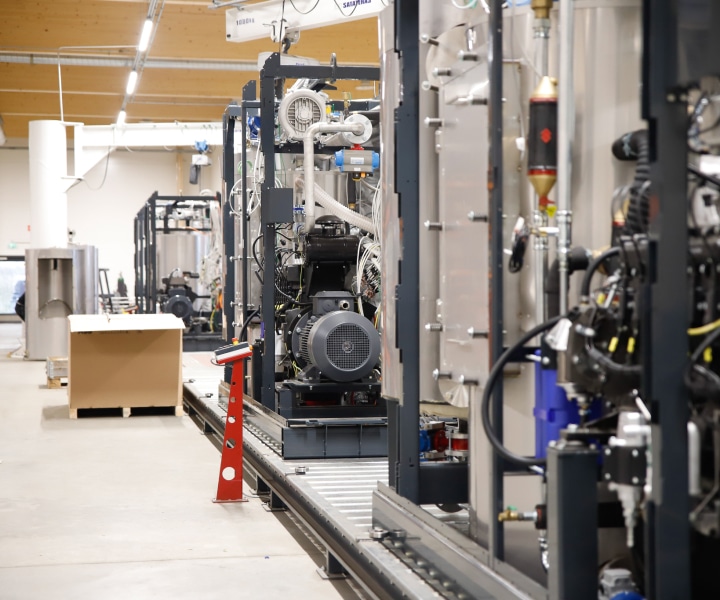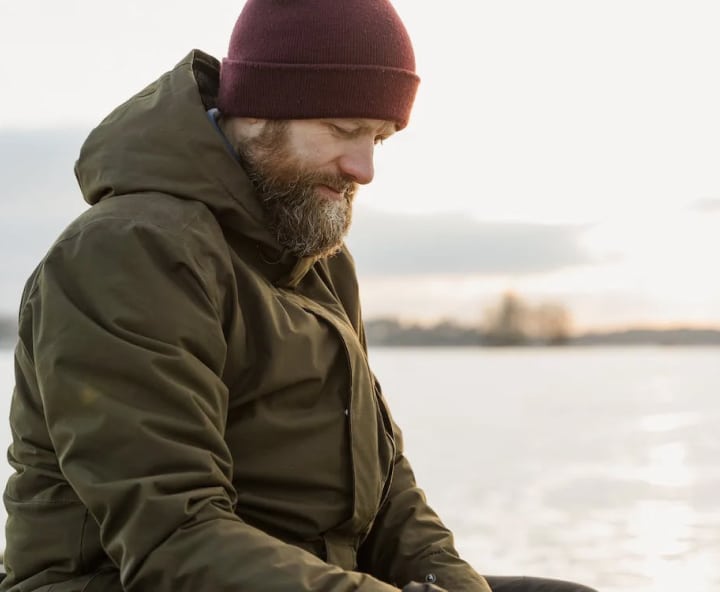 Automation
Volter CHP systems have an automation system that continually measures on-going activities and allows the CHP automatically adjust operations according to the changes. From the touchscreen, you can effortlessly follow the processes of your CHP.
Volter brings monitoring and controlling of the CHP to the comfort of your home. You can easily remote control the CHP from a computer and mobile devices. Thanks to the safe, fast and advanced automation system, also the technical support and upgrades are always easily accessible.
Installation and delivery
We have designed the Volter CHP system for indoor installation and to be scaled to multiple units on one site. Walter is delivered factory tested and ready for use. Customer or customer representative is trained by Volter at the power plant deployment phase.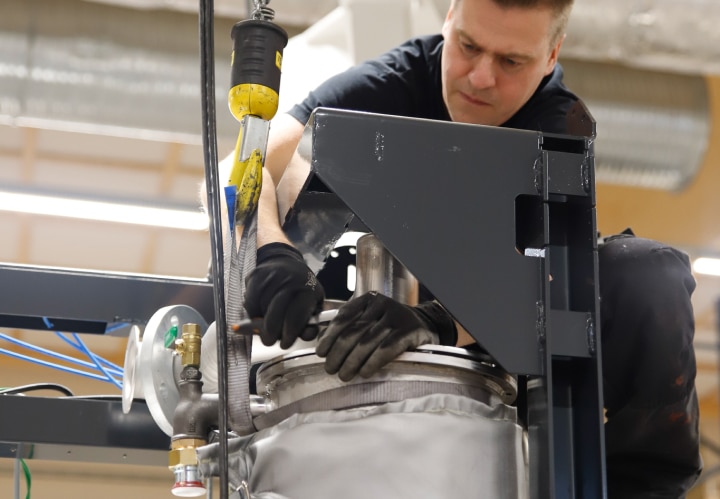 accessories for extended features