Commercialization references
Satisfied customers all over the world.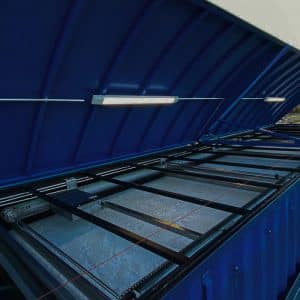 Case: Portable wastewater processing units for Owatec.
Time: 6 months from first meeting to production ready.
Our involvement: Commercialization of a new wastewater management innovation: product design and manufacturing.
Continue reading
Commercialization
Manufacturing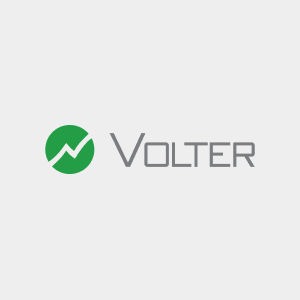 Shipping & Installation
Commercialization
Manufacturing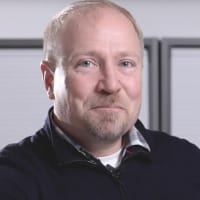 "Volter's strenght is in their professionalism and experience: they designed our mobile wastewater processing plant to be easy to source and produce. I recommend Volter to anyone looking for a capable commercialization partner with the ability to solve problems while staying on budget and on schedule."
Lauri Törrö, hallituksen puheenjohtaja, Owatec
See this reference